At SCII, we strive to provide solutions focused on Back-office process challenges through our innovative services. We help organizations transform their Back-office processes with suitable solutions which help in optimizing the processes and eliminating repetitive tasks. We also help in getting overall picture of the Back-office through data analysis and speed up management decisions.
Challenges faced by Back-office
Due to business expansion, diversification of operations or expansion of bases, there is a significant increase in the workforce in many companies operating in India. This resulted in increased workload for employees and dependency on people.
Specially in the Back-office operations there are several known or unknown problems.
These problems can be categorized as follows :
Process
Decreased operational efficiency
Increased people dependency
Lack of visibility and control
Data
Repetition of data captured
Limited scope data use
Increase in volume and variety of data
System Infrastructure
Increase in count of PCs, servers, and software
Increase in complexity of networks
Increase in scope of work location
Lack of monitoring and control of systems
In order to be competitive and relevant in the business these issues need be identified and addressed.
Digitalization of Backoffice Operations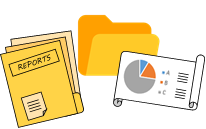 System Operation Management Support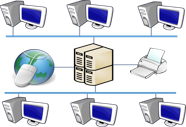 Building Data Analysis Environment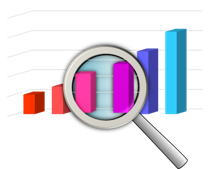 Advisory Services (Help Desk)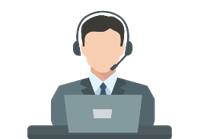 Digitalization of Backoffice Operations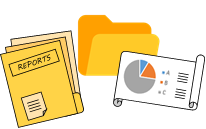 Challenge:
With the growth of a company, the volume of work increases in Back-office operations.
This may decrease the operational efficiency due to unoptimized processes and dependency on people.
Solution:
Digitalize inefficient processes, procedures, and operations, without completely disturbing the current processes.
Reduce work redundancy
Data linkage and data sharing between the back-office divisions/departments
System Operation Management Support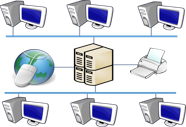 Challenge:
When an office is first established, the system environment will be optimal, but with the increase in the number of employees, PCs and applications, the department's own operational rules evolve and may lead to deviation from the set rules defined by the company initially.
Solution:
Advice on network configuration, device settings, configuration changes
Company-wide security guidelines
Operational guidelines
Automating infrastructure monitoring
Support with intention of enabling Inhouse IT personnel to takeover improved system
Building Data Analysis Environment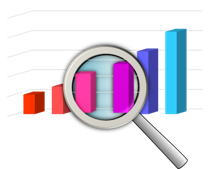 Challenge:
The data handled in the Back-office increases multifold and are diverse and are stored in silos.
It is important to link and convert the data into information that can be used.
Visualizing data and effective utilization of data can speed up management decisions.
Solution:
Centralize accessing of common information
Build the database for analysis
Implement business intelligence tools and provide analysis templates (Create an environment for self-analysis using an appropriate product - without need for developing new software)
Advisory Services (Help Desk)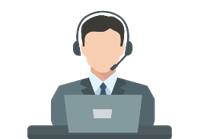 Checking validity of vendor proposals for system implementation
Checking specifications at the time of building departmental infrastructure (Compliance with companywide guidelines, inter-system integration, unification)
Tailored advice on a variety of questions and concerns related to Back-office DX (Operational efficiency)
Engagement Planning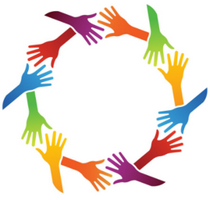 Opportunity Analysis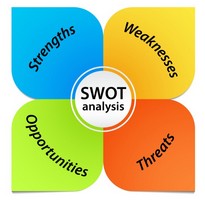 Solution Architecture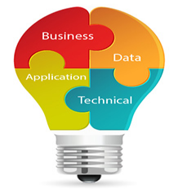 Solution Blueprint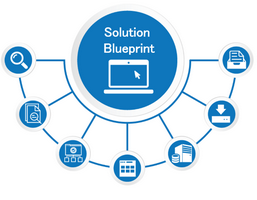 Our approach is to provide an optimal system environment and operation procedures, by understanding the requirements of all the stakeholders (employees, departments, management), rather than changing the complete system.
More...
Our Approach
Engagement Planning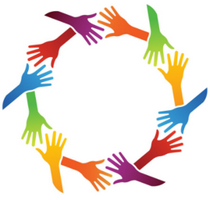 Listen to the customers
Identify business challenges and opportunities
Focus on customer relevant opportunity
Develop expectation agreement
Define preliminary engagement plan
Opportunity Analysis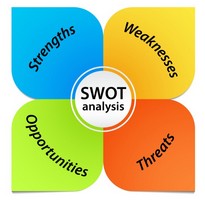 Understand business strategy
Perform business eco-system review
Refine opportunity hypothesis
Develop final engagement plan
Solution Architecture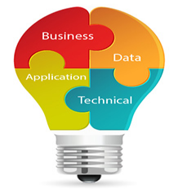 Adopt reference models
Perform opportunity assessment
Develop target architecture
Define solution
Develop implementation and testing plan
Solution Blueprint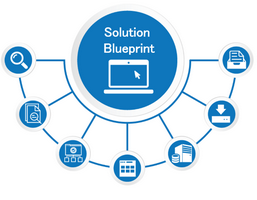 Develop pilot design
Define criteria and metrics for success
Create justification document
Process
Improve operational efficiency and effectiveness
Reduce operational and transactional costs
Stakeholders
Improve visualization of business
Improve management decision
People
Better access to information
Improve collaboration
Encourages creativity and innovation
Improve employee motivation
Customers
Enhance customer experience
Improve customer satisfaction
Increase customer retention