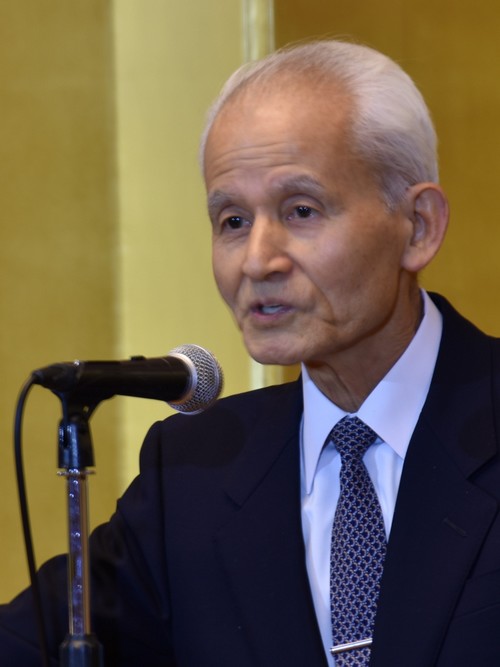 Mr.Katsuhiko Ushiroda, after graduating from university, engaged in the production of prototype models at a major precision equipment manufacturer. Through interactions with subcontractors, he learnt the art of moving people to action. Later he transferred to a Sales and Marketing position, and cultivated the necessary marketing skills for Management.
While deliberating about the future, he quickly realized the potential of computers, and in 1968 he established System Consultant Co., Ltd., whose main business was computer operations management and data entry. The company engaged in operations, administration, accounting, and various other business processes, laying a strong foundation for the company's future growth that has continued till today.
In the fourth year after the company was established, he started a data entry business base in Taiwan and experienced overseas business expansion. Having always been prepared for unexpected situations, Mr. Ushiroda's skills overcame the crisis that rocked the industry after the Japanese bubble economy burst. During that time, the business entity shifted to open system development business and in-house product development business.
In 2002, he decided to enter the Indian business taking full advantage of pioneering into a new market. SCII was established in 2005 and Mr. Ushiroda assumed the role of SCII President.
The company's management philosophy since its founding is "don't chase rainbows" and "low cost management". He believes that it is important that one leads by example, and he pursues frugality in public and his private life.