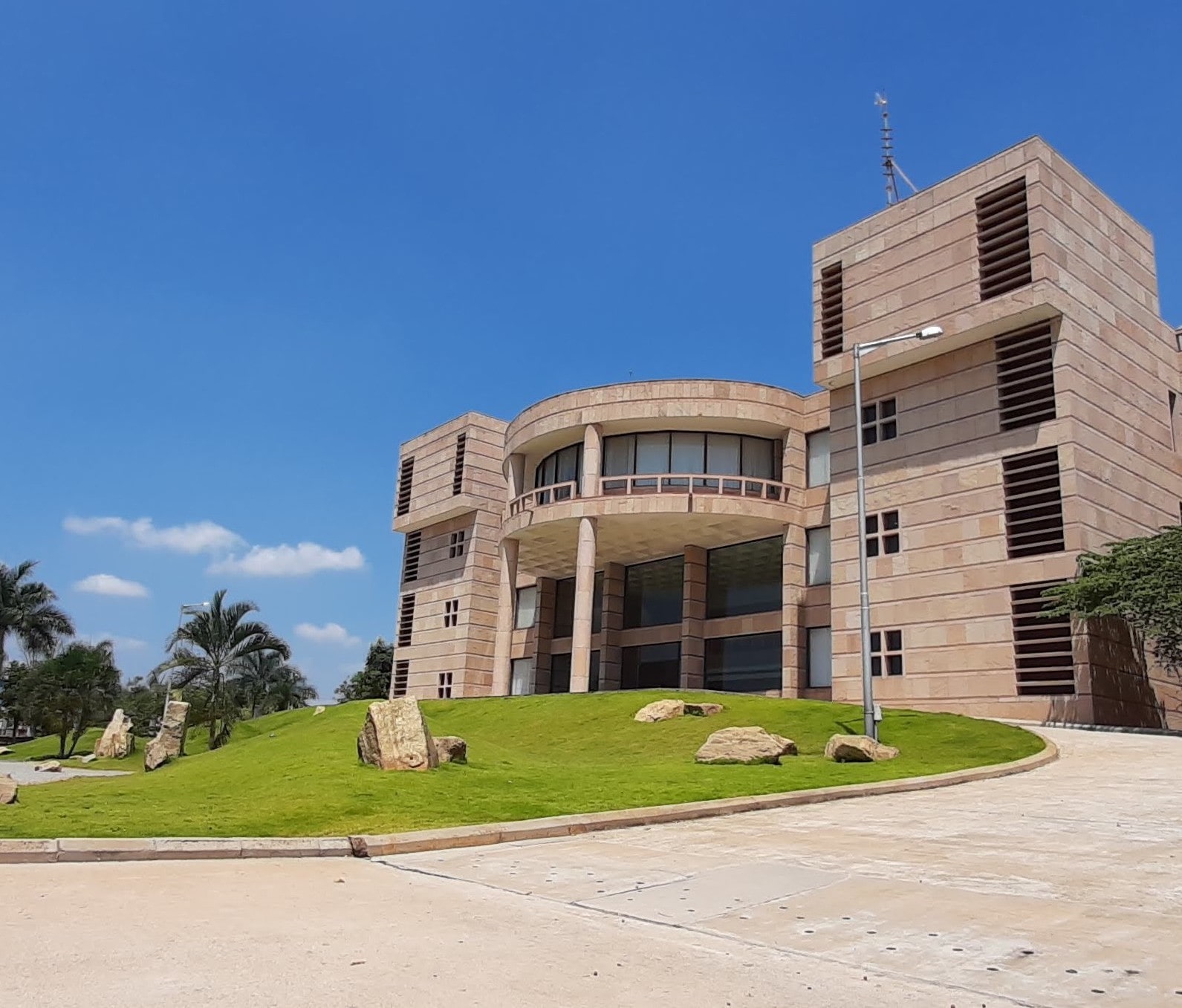 System Consultant Information India (SCII) is an IT company creating a business environment that blends Indian talent with Japanese expertise. We support Japanese clients globally by providing various IT solutions and services. We develop creative products and provide customized services to fulfill the needs of our clients who bear testimony to the quality of our work. We offer simple yet powerful IT solutions and services in the areas such as digital transformation, business intelligence, web design and development, customized business applications, e-commerce, network monitoring and global training for IT engineers.
Having several years of experience working in India for Japanese companies gives us the edge over others in training individuals to become Global Engineers who can work and contribute seamlessly with culturally diverse teams across the globe.
Our R&D work in the latest technologies is focused to develop, design and enhance its products, services, technologies, or processes. Along with creating new products and adding features to old ones we consistently work towards providing a competitive advantage to our clients in their business. We achieve this by working parallelly with our clients and driving research with reputed universities to find solutions using Artificial Intelligence, Machine Learning and Data Analytics.
Our Back-office DX services aim to provide innovative solutions by targeting the existing challenges in the Back-office operations and allowing the company to focus on its core competencies and servicing its customers. We help organizations transform their Back-office processes by using digital tools and AI capabilities such as automation to reduce manual work and align all the business departments for creating complete process visualization. We also help in building the data environment or implementing business intelligence tools for quick access of data and expedite the data analysis to speed up management decisions. Along with that, we provide consultation to our customers on Back-office DX (Operational efficiency) through advisory services.
SCII was established in India in December 2005 is a 100% subsidiary of System Consultant Co. Ltd (KSC) in Japan. We live by our four core values, Sincerity, Confidence, Integrity & Innovation. We blend the quality of Japanese standards with the skills of Indian engineers and adopt kaizen methodology to provide high-quality and cost-effective services to our Japanese customers. We are proud of the commitments we make and will stand by clients till the very end.